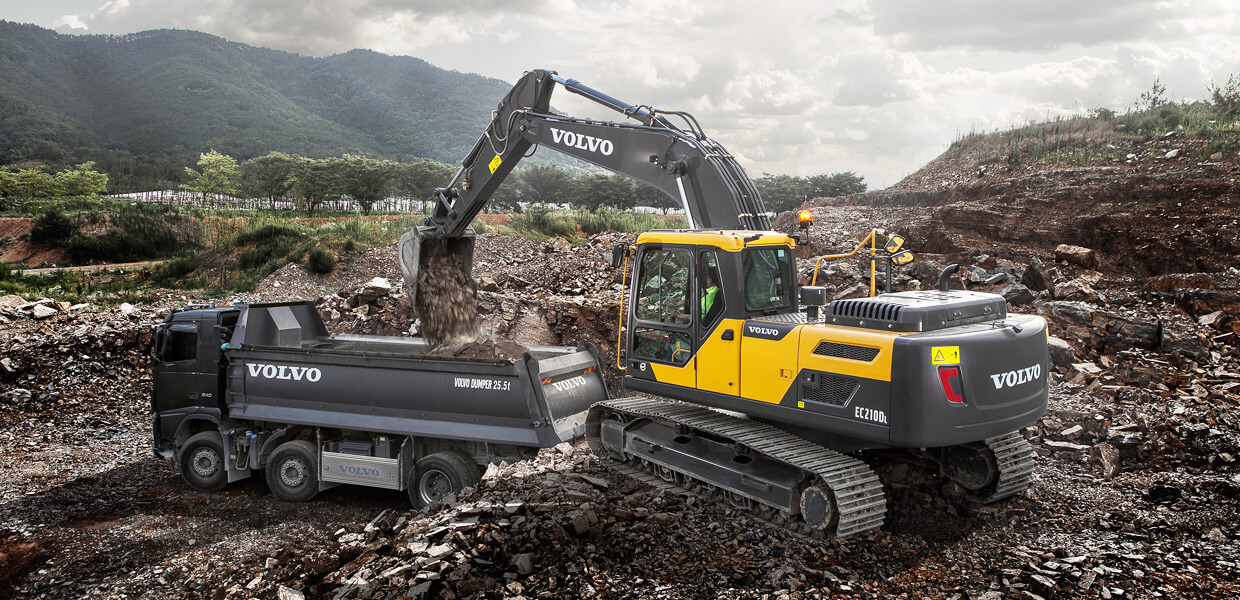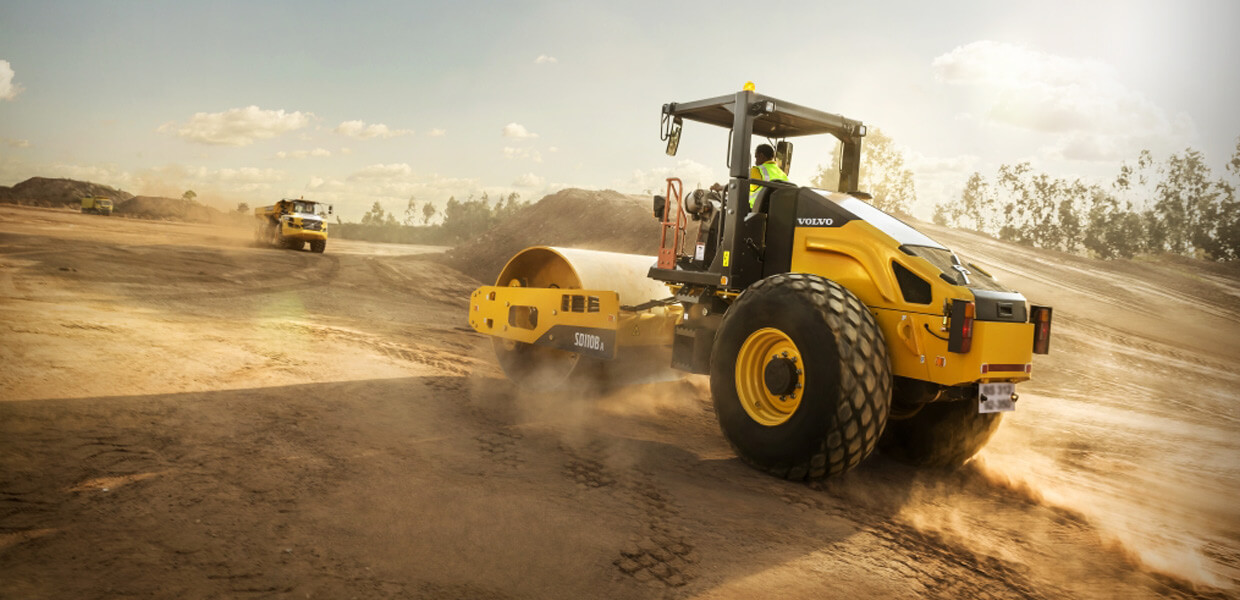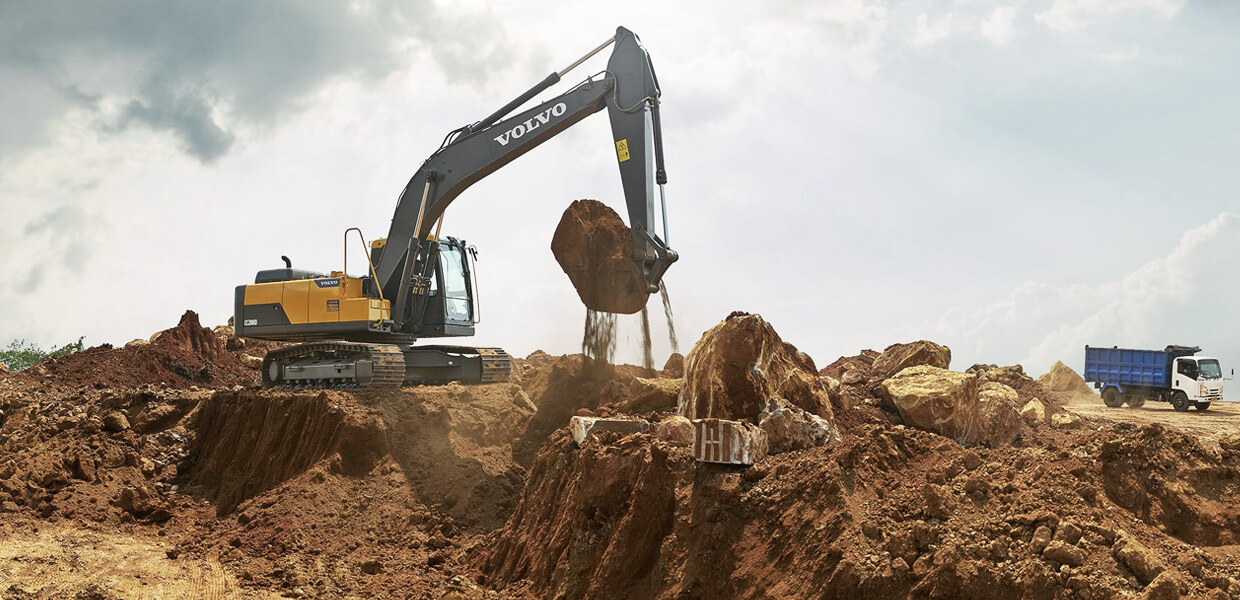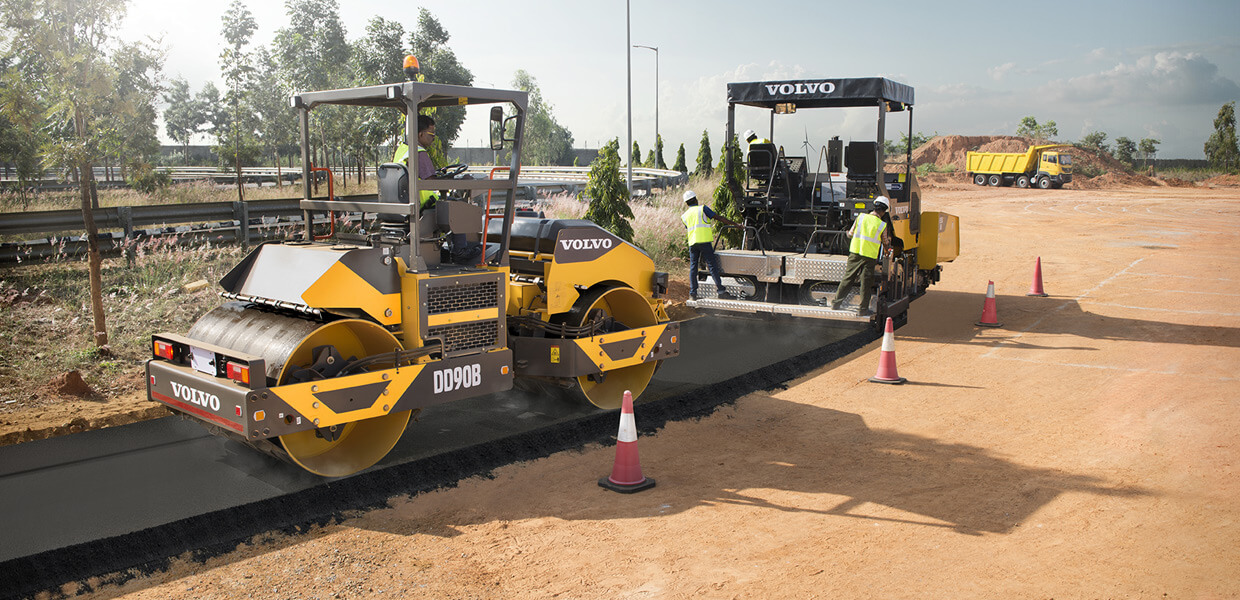 Welcome to PACT Machines Pvt Ltd
Leaders in representing world renowned construction equipment brands and providing innovative and pro-active aftermarket solutions
Product Range
Checkout range of superior quality products
Our Services
Assisting with top-notch services to ensure along and productive machine life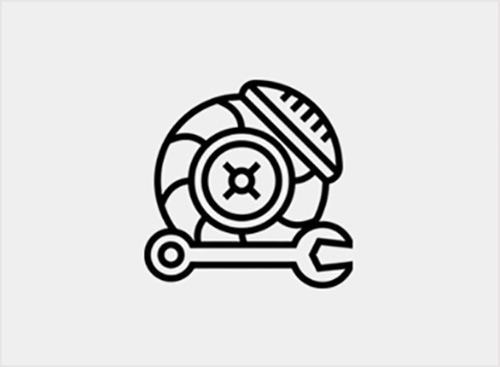 Genuine spares
We have an intelligent way of maintaining an inventory of genuine spare parts to avoid any delays in servicing so as to help your machine and business up and running within no time.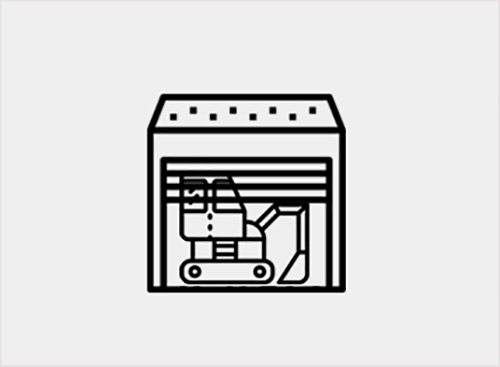 Workshop
We are equipped with a state-of-the-art garage to service, repair and overhaul all product ranges swiftly.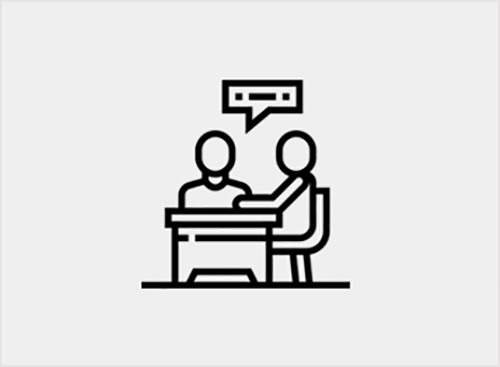 Consultation
We offer a paid consultancy service with regards to the procurement of construction equipment by providing optimal solutions tailored to your business needs thereby helping you do more and earn more.