SERVICES
It is our continuous endeavour to closely engage with our customers and understand their needs. Our team is consistently working on bringing relevant and innovative solutions that fulfils the diverse needs of our valuable customers.
"PROACT" is PACT's proprietary initiative, aimed at providing complete relaxation to our customers, by taking complete ownership and responsibility for carrying out the scheduled maintenance of their VOLVO and SDLG equipment, and ensuring that it is carried out at the "right time", using "genuine consumables" and following the manufacturer established "standard operating procedures".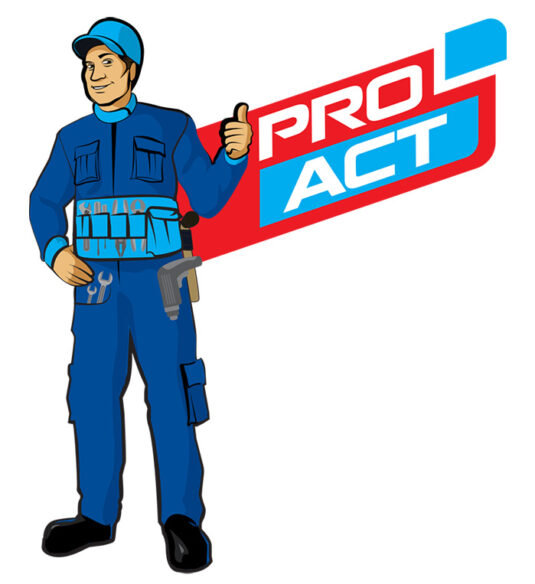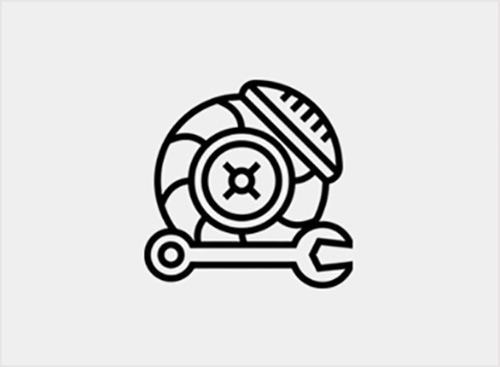 Genuine Spares and Accessories
PACT uses MMI, an intelligent way of managing inventory of genuine parts and consumables, across 3 strategically located warehouses. Under PROACT, we ensure all consumables requirements are customised and being planned for every customer independently and distributed to the customer's door step consistently every month which has ensured our parts availability index is always higher than industry average.
We also stock and sell high quality genuine accessories suitable for VOLVO and SDLG equipment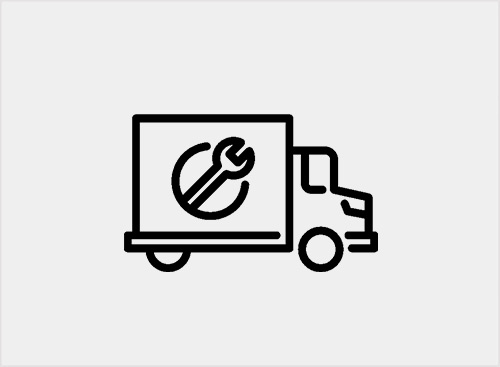 Onsite Service Solutions
Highly competent and well trained service professionals who are strategically located all across KERALA, form the back bone of PACT's service performance. The team is well equipped with all necessary special tools for carrying out breakdown repairs at site and ensure very quick response and Resolution time of service requests from our customers. Apart from quick response and restoration of customer service requests, our "PROACT" relaxation packages offer one-of-a-kind solution to ensure machines are proactively maintained to reduce any unexpected downtime.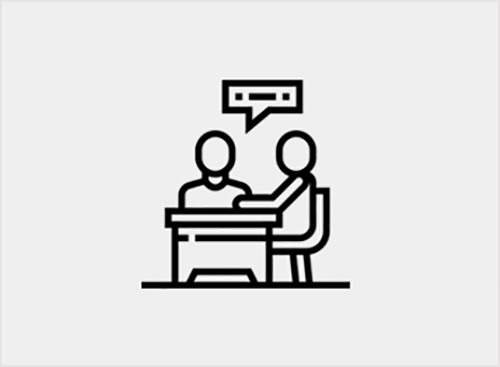 Operational Advisory Services
With more than 1.3 decades of engaging with more than 500 customers from different geographies and applications, we have documented enormous data and information about the various operational parameters and efficiencies across various geographies and business segments. We wish to use this enormous knowledge and offer advisory services to customers who are signing up for our ADVISORY SERVICES, using the methods of performance benchmarking, aimed at optimising the operating costs, enhancing productivity and improving the effective operational life of equipment, thereby adding measurable value to our customers.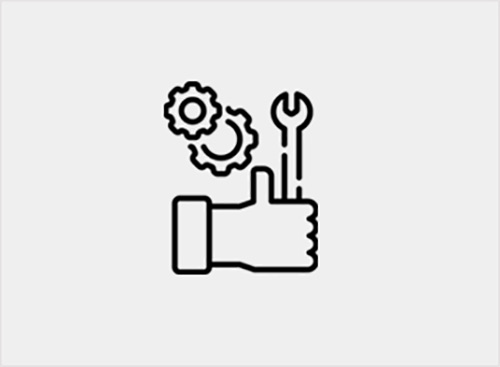 Auxiliary Support Solutions
We have an exclusive team of highly trained service professionals, using specialised equipment and tools to offer OEM standard of auxiliary service solutions, such as "Structural Welding Repairs" "Undercarriage Repairs" "bucket and breaker hard facing" "line boring repairs" and many such service requirements.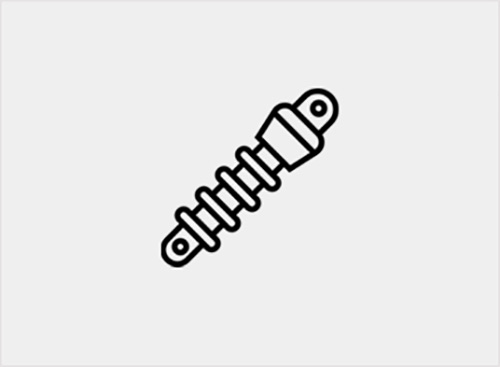 Attachments
We have a wide range of productivity enhancing attachments, under VOLVO and SDLG brands, that are suitable for a wide range of applications using any brand and type of construction equipment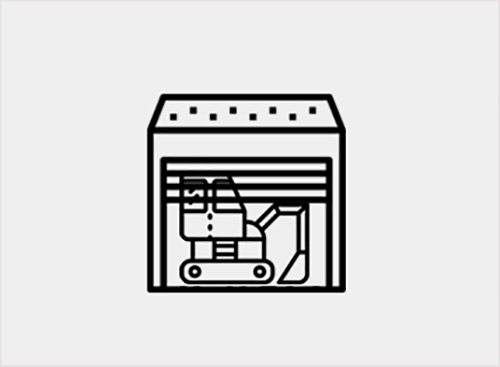 Component Workshop
We have a fully operational VOLVO CERTIFIED component workshop, manned by skilled service professionals, established in our ALUVA facility to carry out services from minor repairs, to complete component overhauls, as per the standards established by VOLVO CONSTRUCTION EQUIPMENT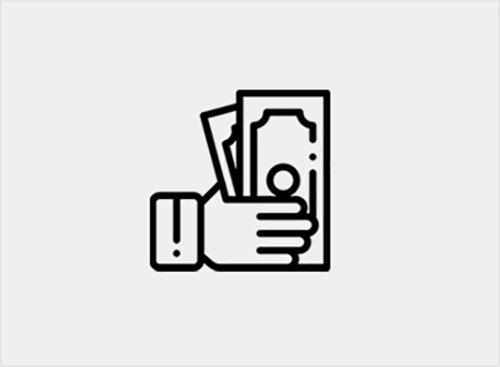 Equipment Financing Solutions
We are dedicated to help our customers by providing flexible financial solutions, we connect financiers through our strategic tie-up with all leading Banks and NBFC's for easy process and approvals of loans.